Supplement Improves Muscle Mass, Fitness and Reduces Fatigue In Older Adults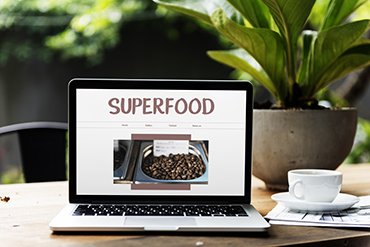 Article by Don Goldberg
After age 50, the body begins to lose muscle mass and strength. In this recent study, 64 healthy adults, age 70 to 78, who complained of fatigue participated in a controlled exercise program with guidance on healthy lifestyle changes.
Some took a supplement, Pycnogenol, 150 mg of per day, and the other group did not.
After two months, compared to those who did not take Pycnogenol, those who did saw three times greater improvement in endurance in daily tasks such as carrying a five-pound object. The Pycnogenol group also saw more than double the improvement in stair-climbing and walking distance, and a 46 percent gain in overall fitness scores.
Protein in the urine, a possible sign of muscle loss, was 40 percent better for those taking Pycnogenol, while signs of oxidative stress decreased. Doctors also saw an improvement in heart-pumping function, and said that supplementing with Pycnogenol can improve muscle strength and general fitness in older adults with fatigue.
This is pretty impressive. Even more impressive is the fact that there are many other benefits of taking Pycnogenol and similar substances. Adding an OPC supplement to your daily regimen is a no-brainer!
First, what do I mean by "OPC" supplements? Pycnogenol is a substance derived from French maritime pine bark. It belongs to a general group of substances known as oligomeric proanthocyanidin complexes, or "OPC" for short.
There are other sources of OPC's grape seed, black currant, red wine, blueberries, etc. You might generalize and assume all of those highly colored, "flavonoid-rich" foods that are touted as rich sources of antioxidants and vitamins are good sources of OPC's. The pine back extract (Pycnogenol) and grape seed extract are probably the most popular and most potent.
What are some of the other proposed benefits of OPC supplements (and OPC rich foods)? Bruising, varicose veins, hemorrhoids, edema, weight loss, anti-aging, allergies, diabetes, night vision, impotence, PMS, cancer prevention and much more. This may sound too good to be true, but not if you think of OPC's as a source of powerful, natural anti-oxidant and anti-inflammatory action.